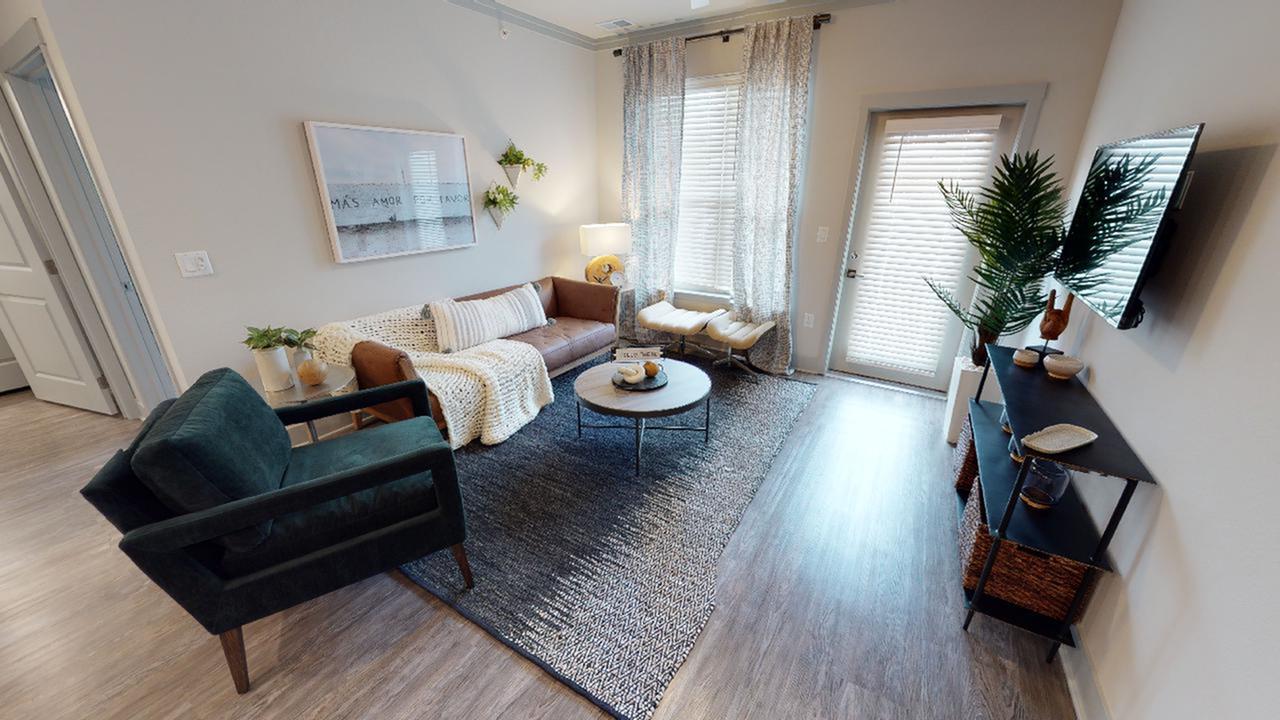 Staying busy during quarantine can be difficult at times. In order to make your time inside go by faster, use these tips!

The first thing you can do for yourself during quarantine is to find a routine. Many people treat quarantine as a way to be lazy and watch TV all day. Although this isn't necessarily a bad thing, getting yourself in a routine will allow you to be more productive and feel as though you have accomplished something throughout the day. Whether you make a set schedule that you follow each day, or you set out to complete simple tasks at some point each day, making it feel as though you have a routine to follow will allow you to be in a better mood and complete things at your own pace. And once you do accomplish a couple of productive tasks during the day, you'll have even more time to binge your new favorite TV show later on.

Another thing you can do to stay entertained during quarantine is to try out a new hobby. Try reading a new book or listening to music you don't normally listen to. Try watching a new TV show or doing some arts and crafts. Quarantine provides a fantastic time for you to try some things that you haven't before. That thing you've been putting off trying for years now? Now is the time!

Quarantine has many people staying inside all day. But its important for you to get that daily dosage of Vitamin D too. Make sure you are still getting outside during quarantine. Whether its spending a little bit of time out on your apartment balcony or taking a stroll around the community, getting outside and enjoying the fresh air is important to maintaining your sanity. Getting a little too warm for a walk or run? Take a dip in the resort-caliber pool!

Learning a few new recipes or doing a little bit of baking never hurt anyone. Try it out during quarantine. Attempt to recreate some of your restaurant favorites or do a little bit of Googling and find something that you've always wanted to make. Take advantage of the brand new kitchen appliances in your apartment! Quarantine gives you all the reasoning you need behind why you've made so many batches of cookies lately.

Lastly, are you feeling a little bit lonely and need a friend during quarantine? Plants can make for great friends! They'll laugh at all of your jokes and never disagree with you! Gardening during quarantine is a fantastic way for you to get a little bit of green in your life. Living in an apartment complex can sometimes make things a little bit more difficult, but gardening using pots on your large outdoor patio, balcony or windowsill at Verso can be easy! And if you want to spruce up the inside of your apartment with a few plants, there is always plenty of light streaming through the large windows.

Simply do a little bit of research on plants that you find aesthetically pleasing and ensure that you have what it takes to keep them alive first. After you've found the ones you like, find and buy some, get a few clay pots, and begin planting! Gardening and taking care of your plants has a number of benefits, especially during quarantine. Whether its bringing some life into your apartment, or taking your mind off of the things going on in the world, gardening can prove to be a great skill to try out when quarantining.

Quarantine is a tough time for a lot of people. Being inside for so long can take a real toll on one's mental and emotional health, so it's important to remember to continue to work on yourself during this time. Doing some of the things listed above can help you to stay sane during these crazy times.